Highly Trained Mold Inspection Specialists in Dallas
8/21/2022 (Permalink)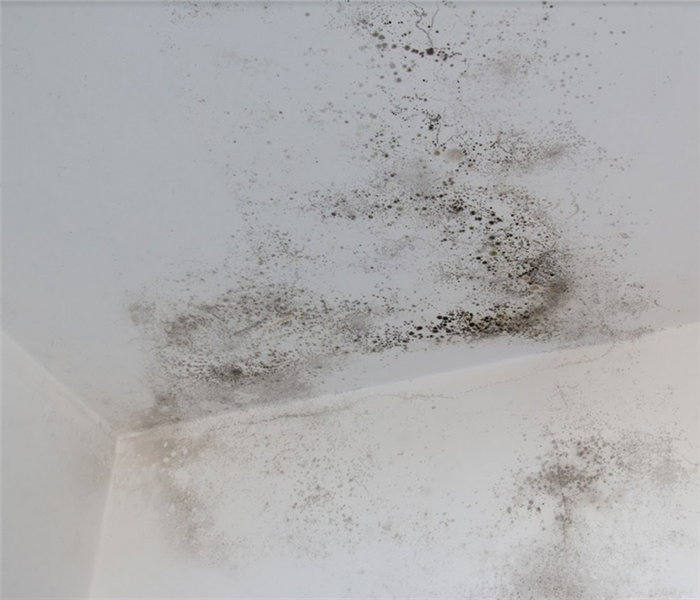 When mold spreads throughout your home, the professionals need to be brought in. Our SERVPRO team has the experience and the tools to help.
SERVPRO personnel receive unique training in mold inspection
Combating mold growth takes more than high-grade equipment. To fully understand how to handle mold, it is vital to have an advanced understanding of common species, growth factors, and effective countermeasures.
Many SERVPRO technicians receive training on fungal remediation technologies, but those who desire to learn more have access to some of the most advanced mold inspection training in Dallas. Devices such as thermal imagers that can detect moisture through walls and surfaces are standard equipment for these highly educated specialists. Some of our most successful specialties include:
Applied Microbial Remediation Specialists
Mold Damage Inspectors
Working together, these individuals form a team that can identify mold growth anywhere in the home and tackle the full problem at once. Unlike some other services, our mold inspections rarely miss an isolated colony or a problem area. If you suspect mold may be growing in your home, give us a call: we can send someone out to say whether your suspicions are correct, definitively.
Contact SERVPRO of Northwest Dallas about your mold damage problems at (214) 361-7887.